Qware awarded Superbrands Malaysia's Choice 2022!
Aug 01,2023
Qware is proud to be awarded with the status - Superbrands Malaysia 2022 whereas Superbrands is an international recognized award that indicate an independent global authority and arbiter of branding excellence.

The Superbrands Malaysia awards ceremony was held at Envi Skydining, Kuala Lumpur on 22 Oct 2022 officiated by former Malaysian National News Agency (Bernama) chief executive officer (CEO), editor-in-chief Datuk Yong Soo Heong and Superbrands director Mr. Mike English.

Qware represented in cookware industry is one of the 27 awarded brands from different industry this year as the strongest and most valuable Malaysian brands. Before that, there is more than 1,400 leading Malaysian brands were scored by the council and through the online poll and the highest scoring brands were then designated as Superbrands.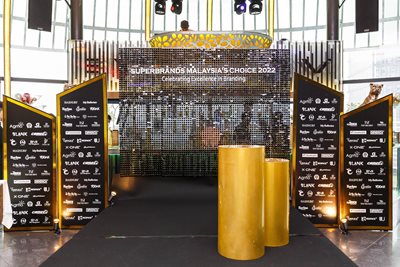 Superbrands director, Mr. Mike English said that "The Superbrands Malaysia 2022 Awards is considered as the 'Oscars of Branding' by the corporate world which are presented to the winning brands represented by their chief executive officers, managing directors, marketing directors and other top marketing & PR executives.

The awards are a wonderful showcase for brands to highlight & promote their successes, and for senior executives to get together to celebrate their Superbrands status. We are happy that many local brands which include entrants, have made it to the Superbrands list this year."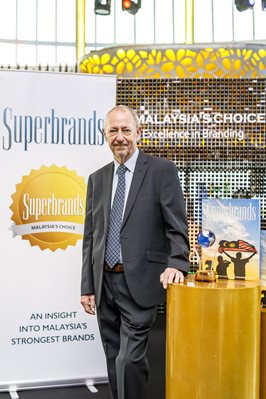 Mr. Mike English (Superbrands director)
BERNAME editor-in-chief, Datuk Yong Soo Heong also said that "As a long time, senior journalist with Bernama, I have seen the evolution and progress of many brands in Malaysia. It warms my heart when foreign business leaders & decision makers already know of our local brands, from Musang King durians to our other made in Malaysia brands who make us proud internationally.

As regional & worldwide borders shrink or even disappear, branding becomes even more crucial as the traditional brick and mortar model are overtaken by online initiatives. There is an urgent need to think out of the box & to innovate.

I congratulate everyone here for doing so and hope you will persevere in a highly competitive market through every conceivable platform especially in branding,"
Datuk Yong Soo Heong (BERNAME editor-in-chief)
General Manager, Jimmy Khoo and Deputy General Manager, Kenneth Khoo of Harp Heng Sdn. Bhd. accepted Superbrands certification and trophy on behalf of Qware and said that "Becoming a Superbrands increase the confidence and trust of customers have in Qware locally and internationally. Especially Qware is well recognized by the professional chefs but still new to the consumer market.

Having Superbrands status is a great way of gaining recognition and respect to develop deeper relationships with customers, investors, suppliers, partners, and the media."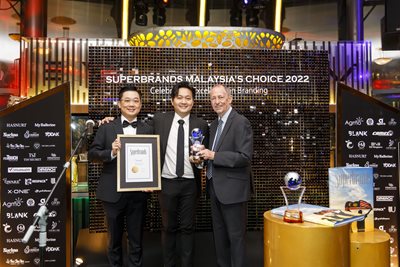 Jimmy Khoo, G. M. (Left), Kenneth Khoo, Deputy G.M. (Center) & Mr. Mike English (Right)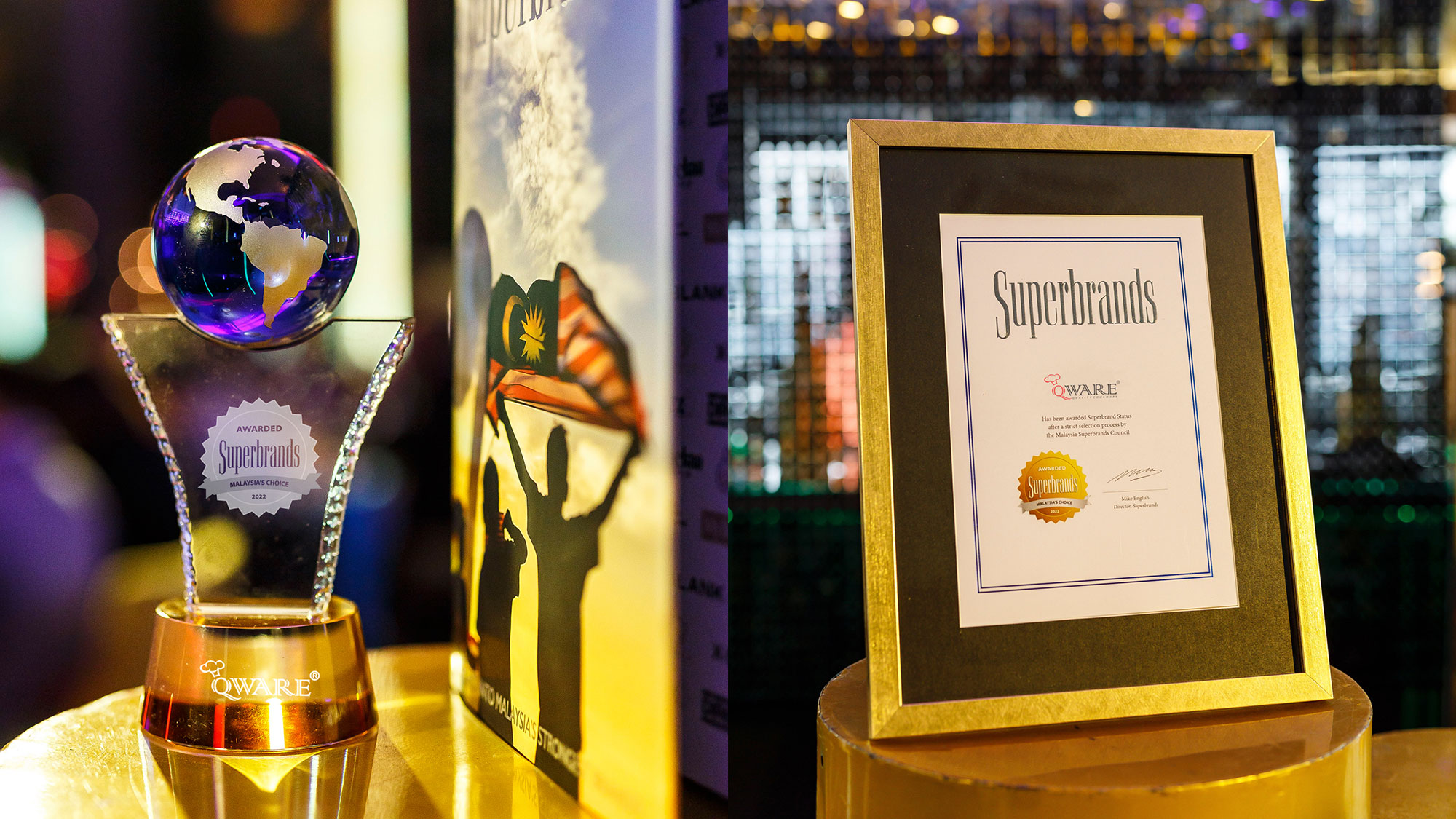 Qware Superbrands certification and trophy

Superbrands recognized through their books, events & awards programmes, internet sites, research and through significant international media and PR coverage in newspapers, magazines, television (Bernama TV) and radio. Therefore, a 2-page profile of Qware brand's story and achievement are also featured in the Superbrands reference book
Volume14
and Superbrands website (
superbrands.com
) this year.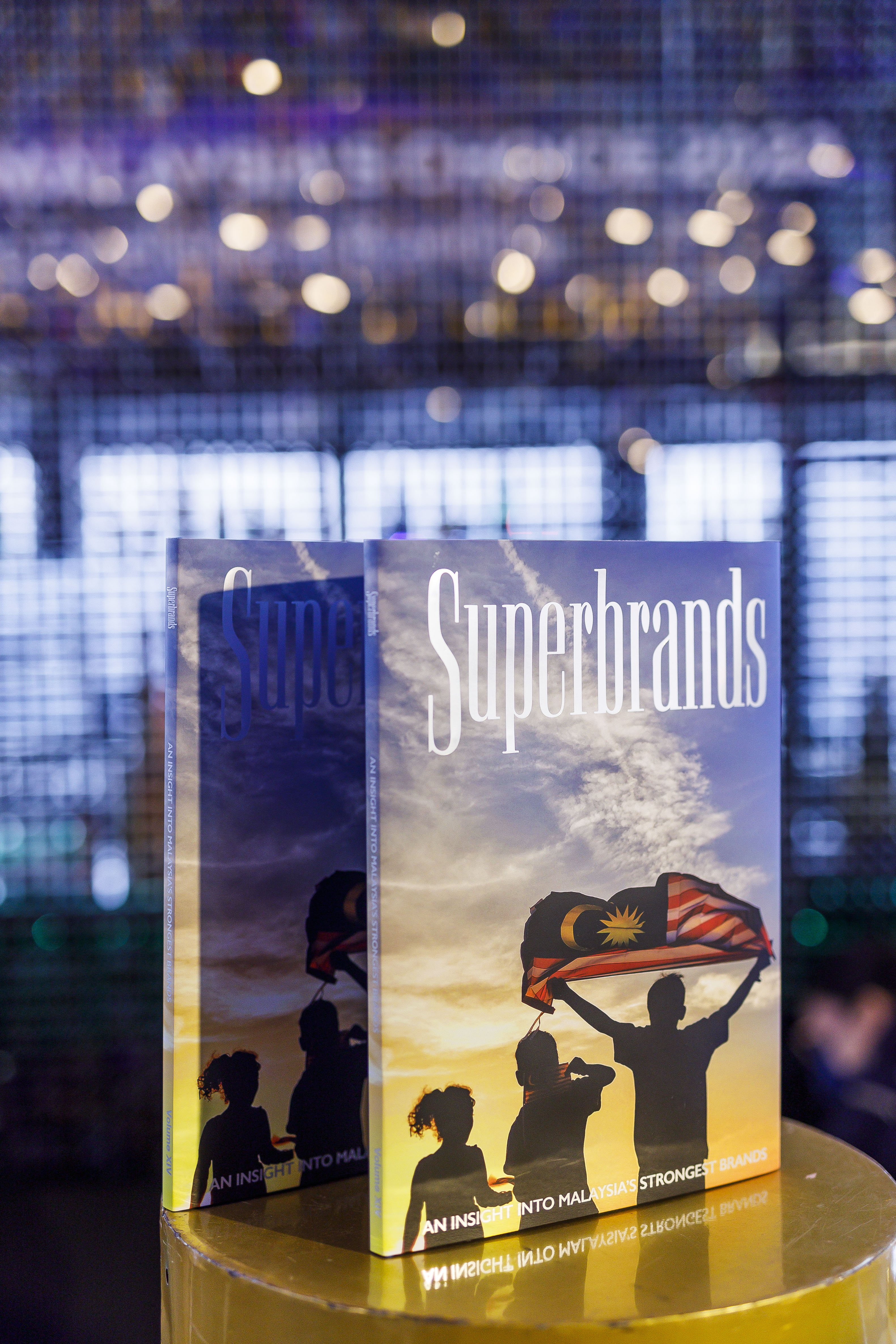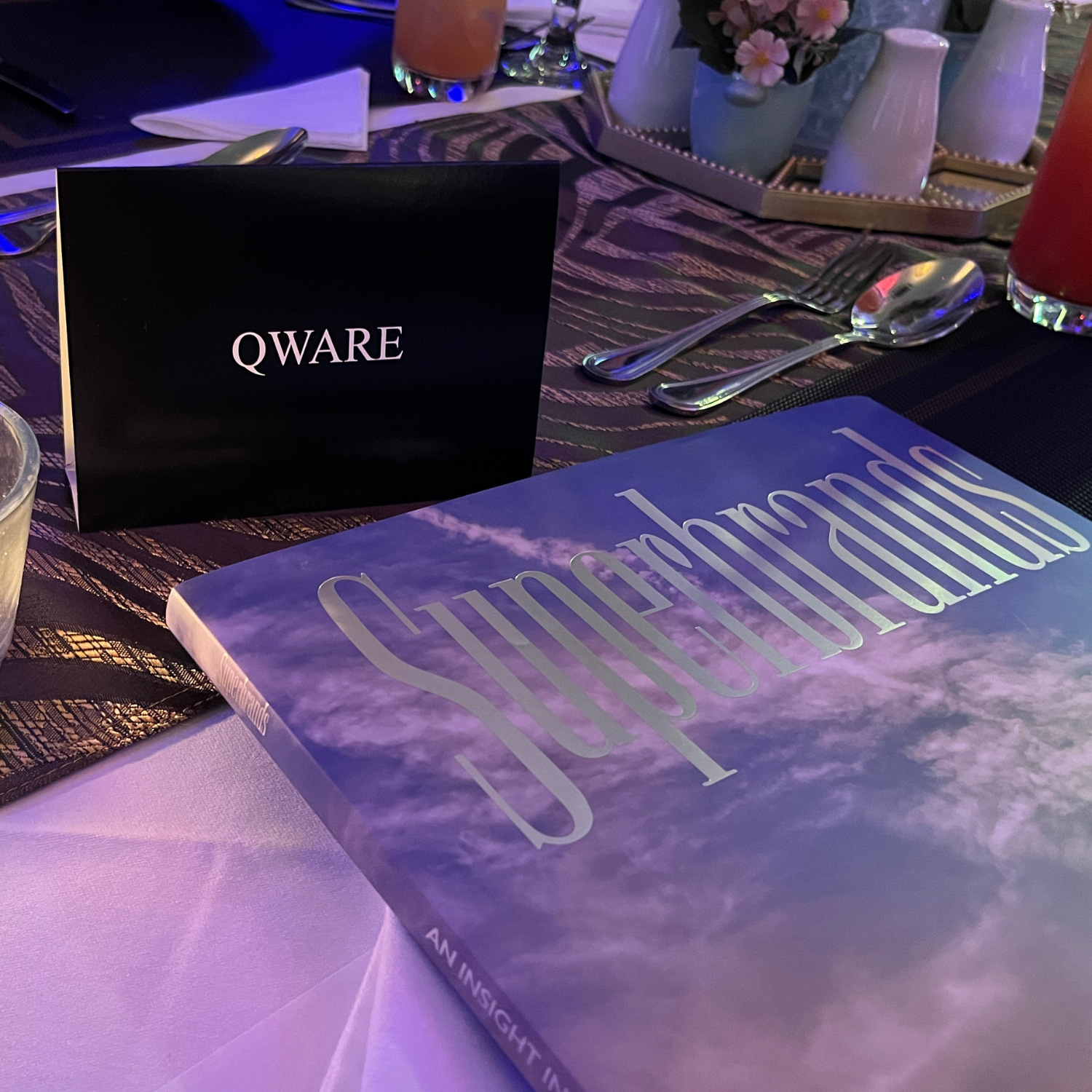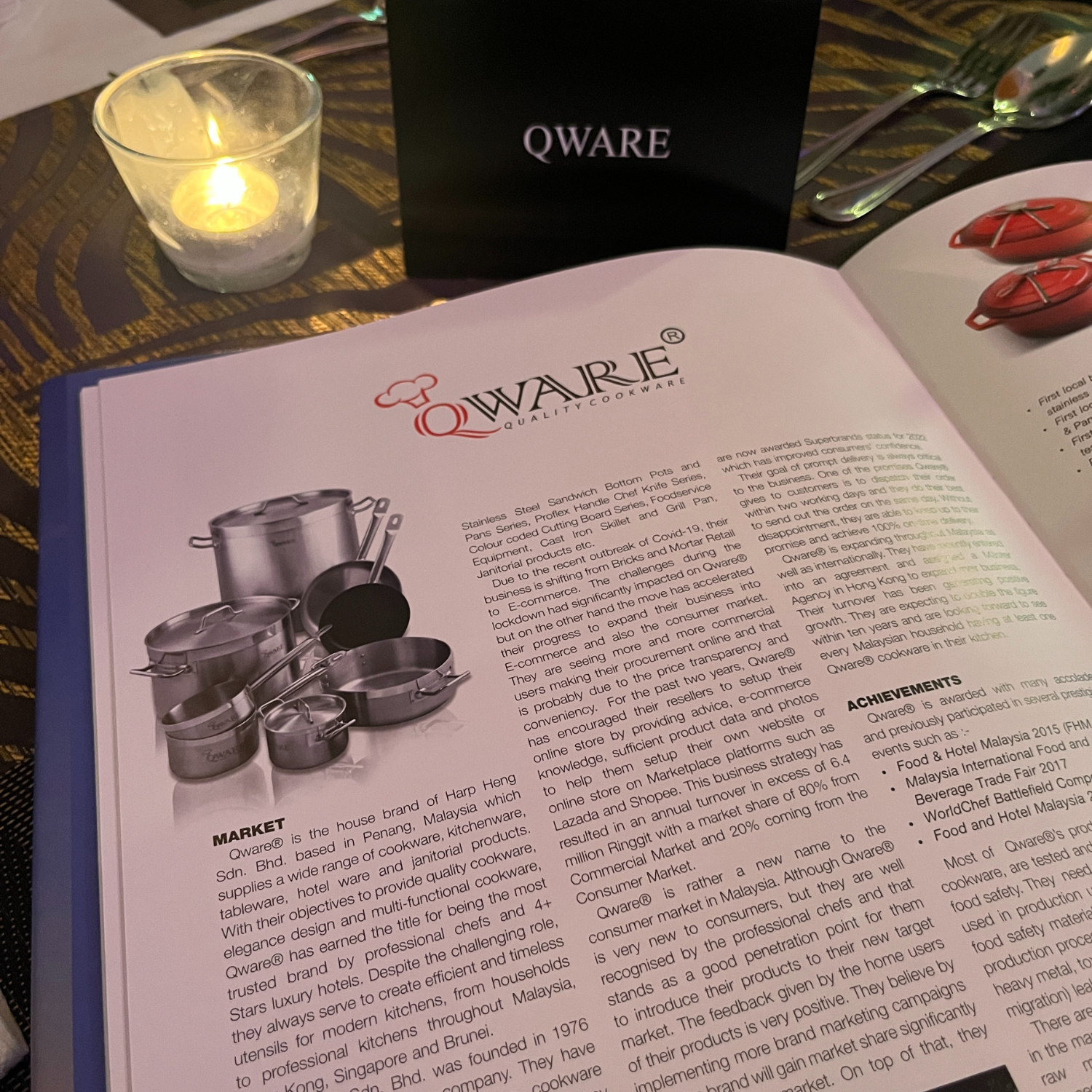 It is a matter of great honor and pleasure to appreciate each one of you for continuous support who are directly or indirectly involved in the making Qware Superbrands.
Thank you everyone!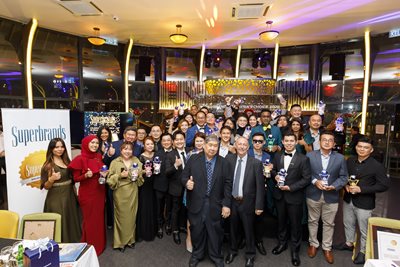 Group photo of Superbrands Malaysia 2022 awarded company representatives
Comment