SGS Test Report
Aug 16,2023

Quality cookware is more than just saying, Qware® products have SGS Test Report now!
As a Malaysia leading brand that supplies a wide range of cookware, hotelware and tableware, we are not only strictly examine ourselves through our employees and organization, but also work with international leading inspection and certification company to ensure our products consistent quality to our valuable customers.

To respond the market demand and improve quality control, we are proudly announced that our products' materials have been tested and approved by the top inspection company – SGS.

SGS is the world's leading inspection, verification, testing and certification company. SGS recognized as global benchmark for quality and integrity to improve safety, productivity and reduce risk (sources: https://www.sgs.my/en/our-company/about-sgs/sgs-in-brief).


What is test report?
Test report is a report whereby a third party, such as SGS, provides assurance that a product fulfils the specified requirements of a nominated product standard.
Test report offers customers a high degree of confidence that the product will perform according to the specified standard.

For more details of our material testing reports, please refer to below.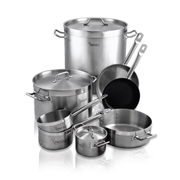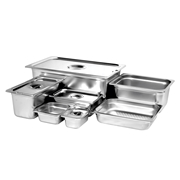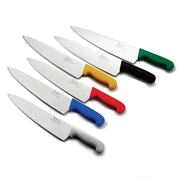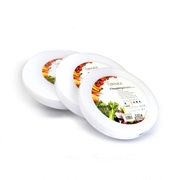 STAINLESS STEEL SANDWICH BOTTOM SERIES, TEST REPORT: T31820221831SC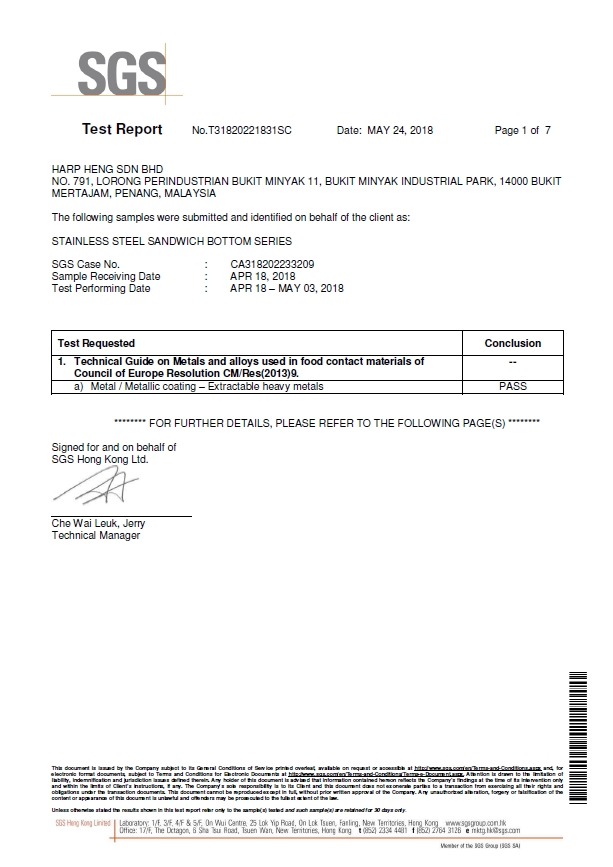 STAINLESS STEEL GN PAN & CHAFING DISH, TEST REPORT: T31820221830SC.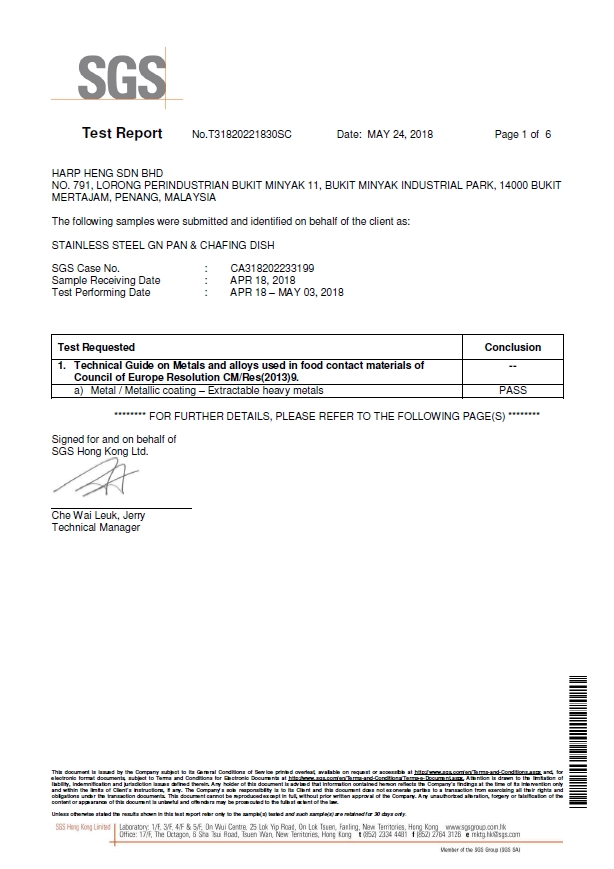 STAINLESS STEEL CHEF KNIFE, TEST REPORT: T31820221829SC.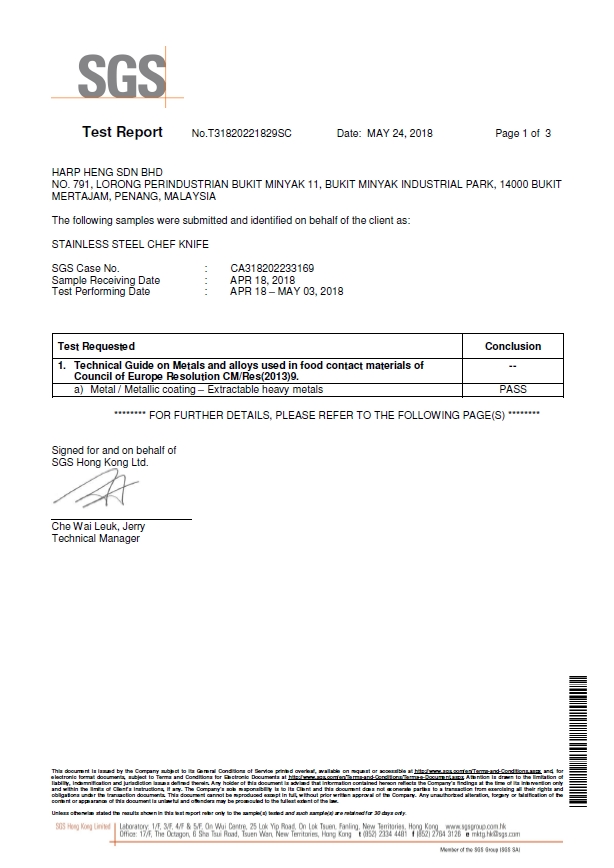 CUTTING AND CHOPPING BOARD, TEST REPORT: T31820222332SC.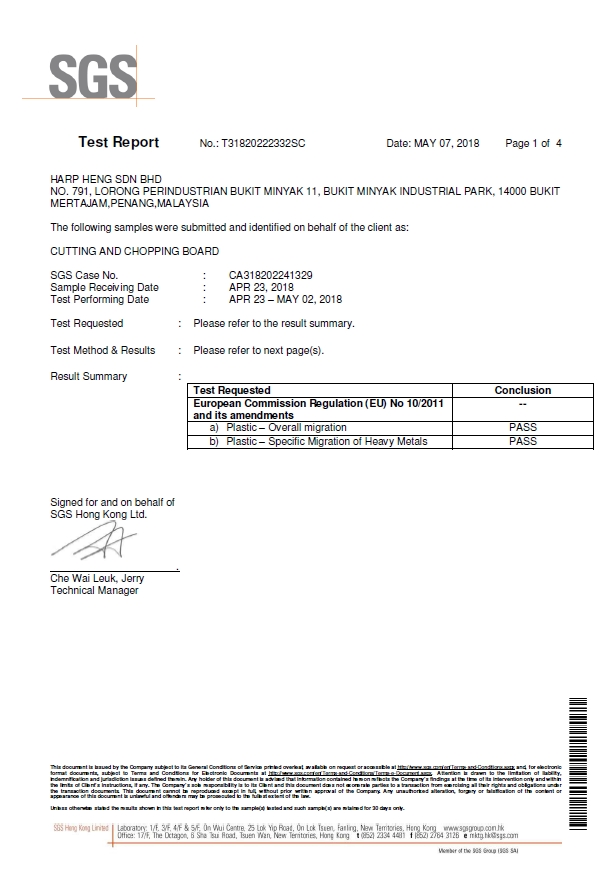 Source: http://qware.com.my/news-events/news-events/sgs-test-report
Comment