Tranzplan Online Cookware Distributor: Your Premier Destination for Quality Kitchenware in Malaysia
In the bustling realm of online retail, where convenience converges with quality, Tranzplan Online has emerged as a prominent player in the Malaysian market. Specializing in offering a diverse range of cookware, the store caters to both the discerning needs of commercial enterprises and the desires of end-users seeking top-notch culinary essentials. Established in 2019, Tranzplan Online embarked on a journey to redefine the cookware shopping experience, and since its inception, the company has grown exponentially, setting its sights on becoming a household name synonymous with excellence.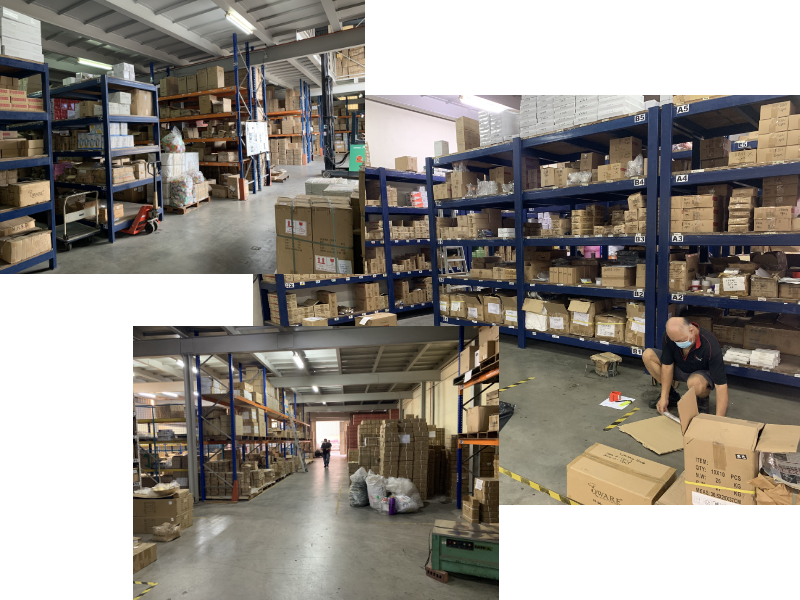 eCommerce Warehouse
In line with its progressive outlook, Tranzplan Online is embarking on an exciting new chapter by expanding its collection of brands which includes Qware, Ekonware, JD, Little Homes, Little Fiz. Drawing from its success in serving commercial enterprises, the company is now poised to bring the same caliber of products directly to individuals' homes. This strategic move not only demonstrates the company's adaptability but also its commitment to democratizing access to high-quality kitchen essentials.
One of the cornerstones of Tranzplan Online's success lies in its unwavering dedication to offering products that meet stringent quality benchmarks. The store's product selection is a testament to its meticulous curation process, where each item is scrutinized for durability, functionality, and aesthetic appeal. By ensuring that the products align with the needs and expectations of its diverse customer base, Tranzplan Online has solidified its position as a trusted purveyor of premium kitchenware.





At Tranzplan Online, affordability and excellence go hand in hand. The company believes that premium kitchenware shouldn't come with a premium price tag. By strategically sourcing products and optimizing its operational efficiency, Tranzplan Online maintains competitive pricing without compromising on quality. This commitment to accessibility enables both culinary enthusiasts and professional chefs to equip their kitchens with the best tools of the trade.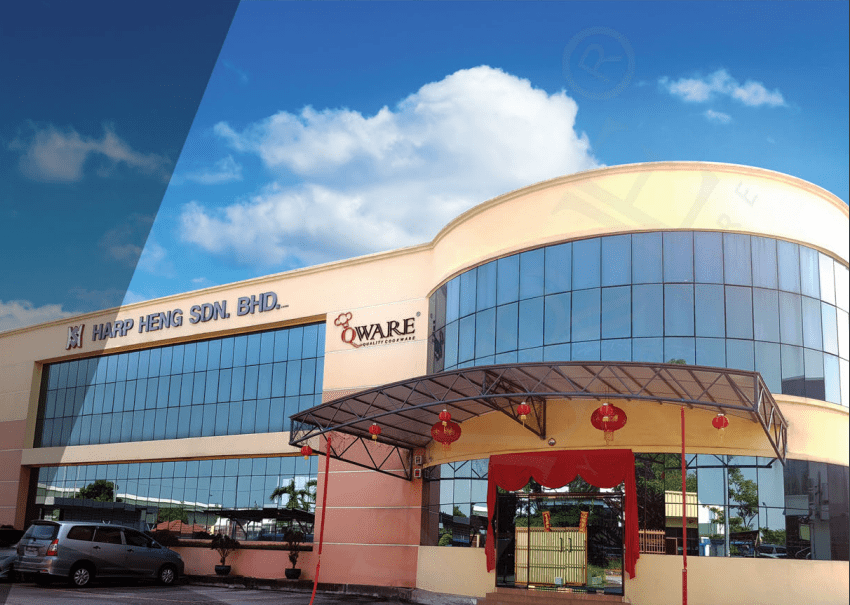 Qware Warehouse in Penang
From the essential cookware that transforms raw ingredients into culinary masterpieces to the precision-cut cutlery that turns cooking into an art form, Tranzplan Online's catalog spans a wide array of products to cater to every culinary need. The store's user-friendly online platform enhances the shopping experience, making it effortless for customers to explore the curated collection, place orders, and have their chosen products delivered right to their doorstep.
In conclusion, Tranzplan Online has emerged as a trailblazer in the online cookware retail landscape in Malaysia. With a history rooted in quality, growth, and customer-centricity, the company has evolved from its inception in 2019 to become a symbol of culinary excellence. As it expands its market reach to include the general public, Tranzplan Online is poised to redefine how individuals and professional establishments alike perceive and acquire premium cookware. By upholding its commitment to providing top-tier products at affordable prices, Tranzplan Online continues to stand as a beacon of innovation and accessibility in the realm of cookware retail.